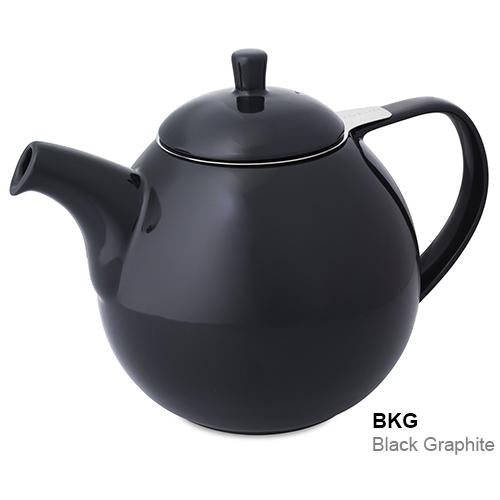 TEAPOTS - CURVE SMALL 24 oz
$ 43.00
TEAPOT - Curve Teapot Small 24 oz. 
The Curve Teapot is a bestseller at Point Loma Tea! Easy to use and perfect for everyday tea drinking. Small size holds 24 oz. makes 3-4 cups.
Includes ceramic teapot body and lid, silicone gasket to keep a secure lid, and stainless steel infuser basket.
Available in 10 colors
Dishwasher and microwave safe
Related Products