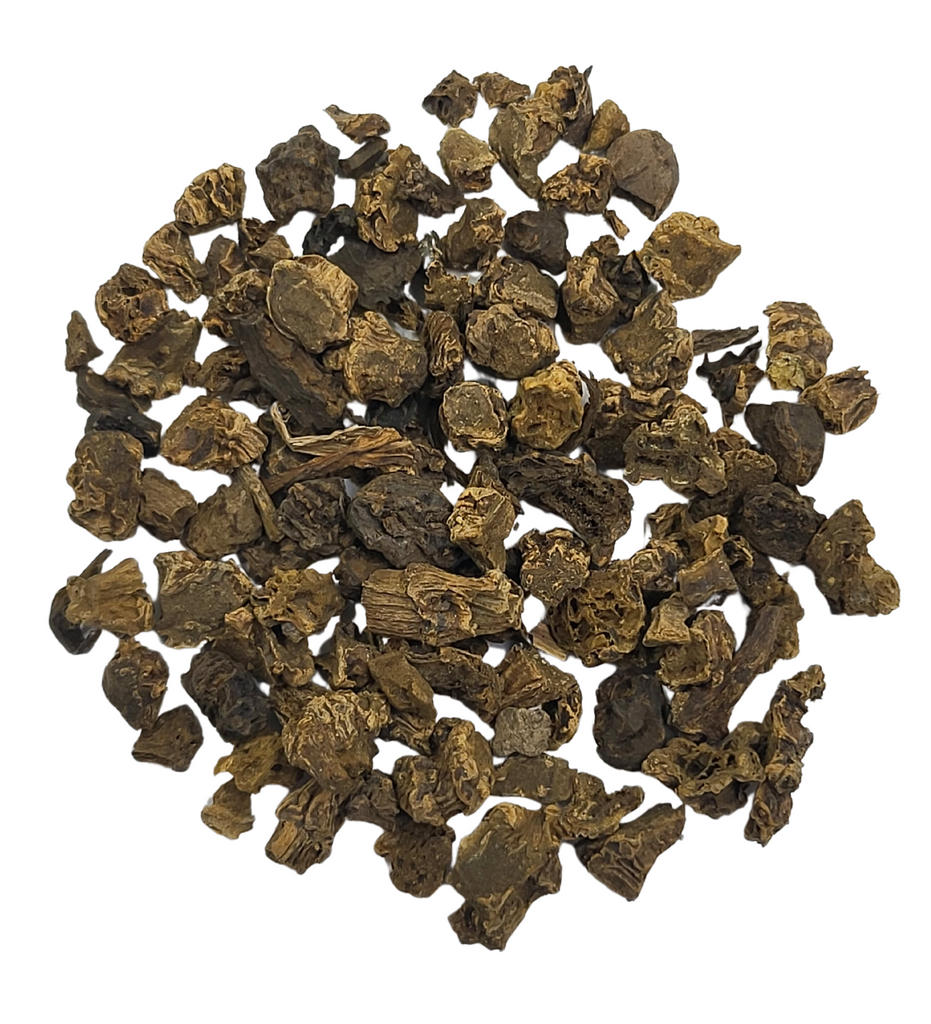 Valerian Root-Herbal
$ 9.00
Valerian Root is a centuries-old medicinal herb believed to be used to treat a myriad of ailments. When brewed, it has a woodsy, cedar-like aroma with a subtle astringency. It is commonly believed to be beneficial in treating issues such as insomnia, anxiety, depression, and menopause.
 3-7 minutes
 205 °F 
 1 level tsp.6oz-8oz serving
Note: It is recommended that you consult your doctor before using herbal tea, especially if you are pregnant, nursing, or on any medications.  
Related Products