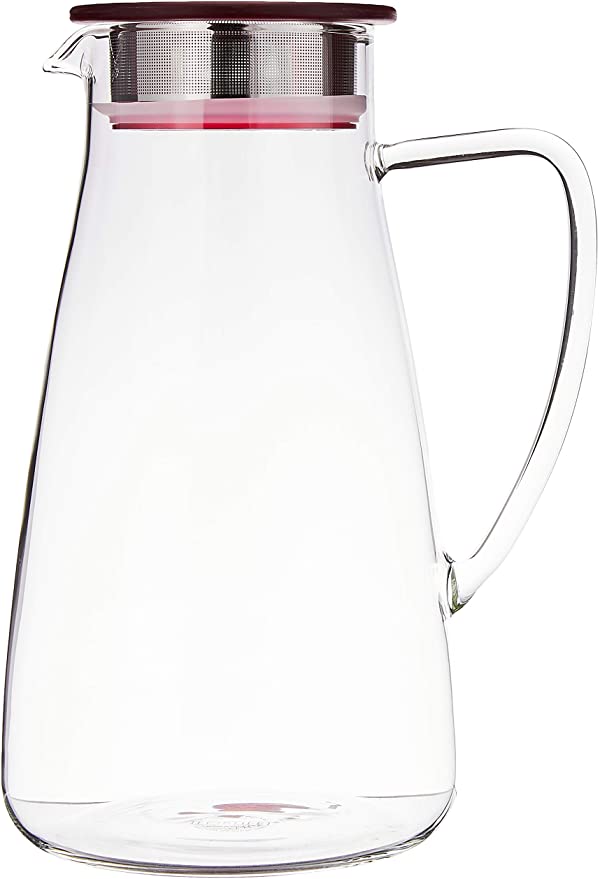 Brew In Tea Maker-Flask Glass Tea Maker 64 oz.
$ 47.00
FLASK Iced Tea Maker 64 oz. 
The Flask Iced Tea Maker - is so easy to use and just the right size for making cold brew iced tea for home! 
Great way to serve tea in a stylish modern way! 
64 oz. 
A Customer Favorite!
Related Products